Our mission is to empower our health care providers with the tools they need to better serve the well-being of their patients.
Great Lakes Medical Laboratory, Inc. is leading the way into a new era of personalized medicine. We began our mission in 2010 as a small medical reference laboratory with less then ten employees. We soon discovered that the needs of our practitioners and the needs of our community required us to implement mobile phlebotomy. This was driven by an aging population in our community with limited resources. We also implemented definitive toxicology testing and medication compliance programs. These recommendations for medication compliance programs are driven by national and state prescription drug abuse statistics. According to the Michigan Department of Health and Human Services, the rate of overdose in Michigan has increased by 900 percent over the last 15 years. In 2014 the rate of overdose deaths increased by 200 percent nationwide, according to The Centers for Disease and Control. The CDC has classified prescription drug abuse as an epidemic in the United States. In 2014, as GLML grew in size, we once again expanded our services to accommodate the needs of our practitioners. We partnered with some of the most innovative labs in the industry to provide our clients with a diverse range of tools, to include cytology, pathology, genetics and pharmacogenomics, for diagnosing and treating their patients. GLML now has more than sixty Laboratory Experts and Customer Support Specialists that are available to support our clients each step of the way. We occupy a 12,000 square foot building in Farmington Hills Michigan, offering state-of-the-art testing services to include hematology, microbiology, chemistry, pathology, cytology, molecular panels and toxicology. We are now currently in the process of expanding our national footprint in 2017! Our Staff: GLML is grateful to have some of the best and the brightest in the industry! Our top managers each have 15 to 35 years of experience in health care. Our ASCP and AMT certified lab technicians have degrees in Microbiology, Chemistry and Molecular Biology. Our Lab Manager holds four degrees and our Systems Operational Manager has a Masters in Medical Sciences. Our laboratory maintains full licensing and accreditation in CLIA and COLA Certification, as well as an A+ BBB rating. GLML strictly adheres to all applicable Federal and State Laws, Rules and Regulations. We, at Great Lakes Medical Laboratory, look forward to becoming your preferred full-service laboratory and essentially your "one-stop-shop"! We are committed to providing excellent service and take pride in exceeding the expectations of our practitioners. To learn more about how we can help you, call…Contact Us Today!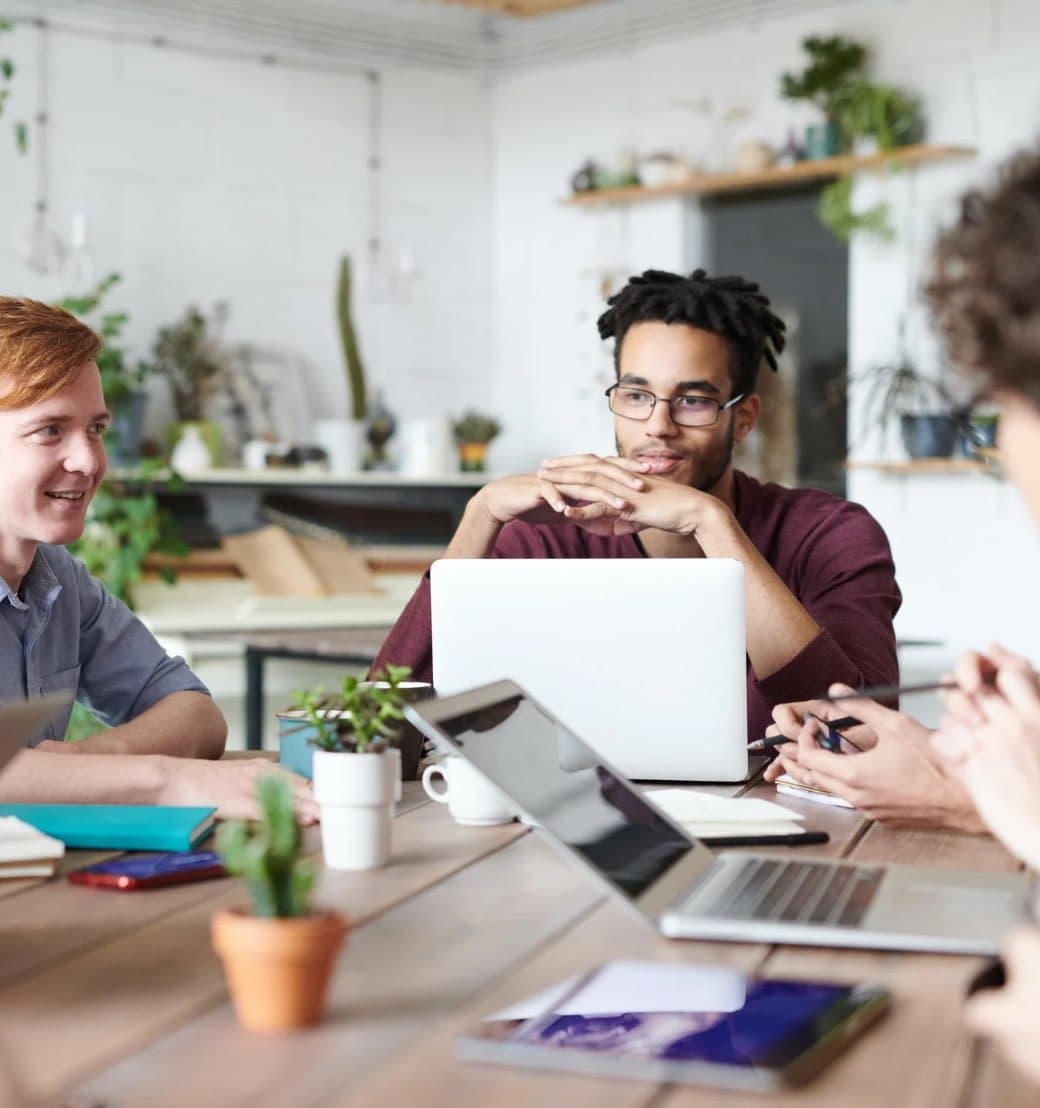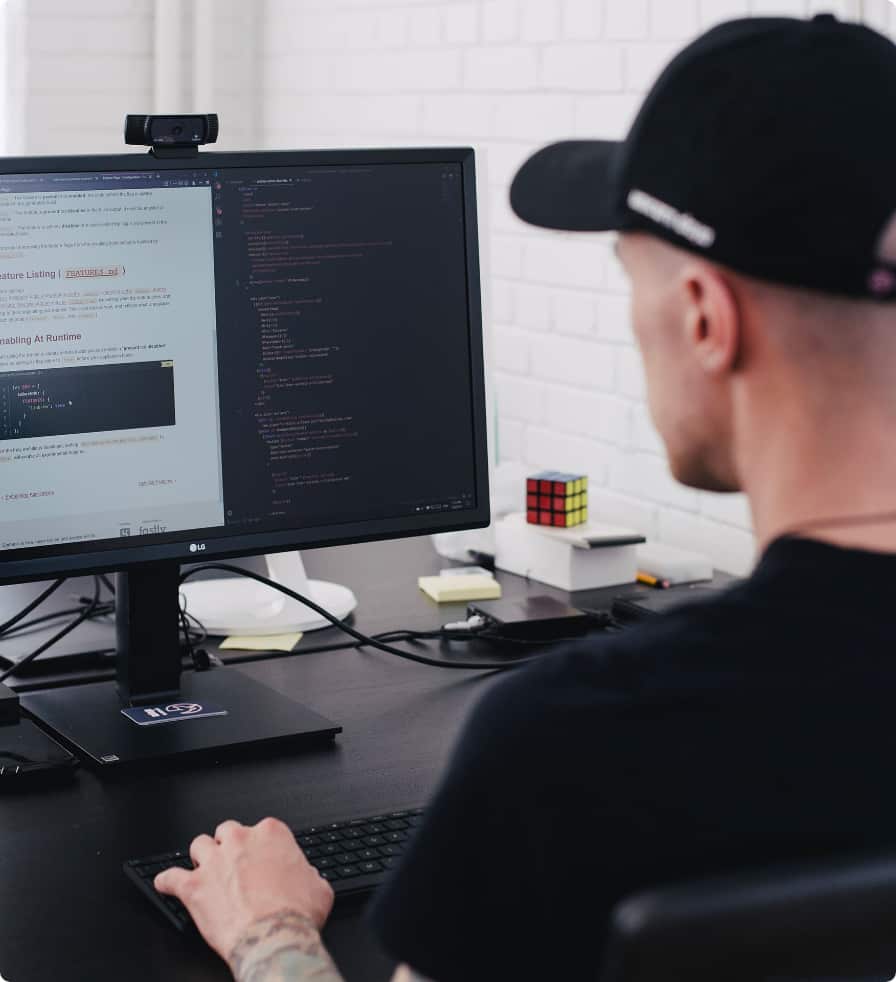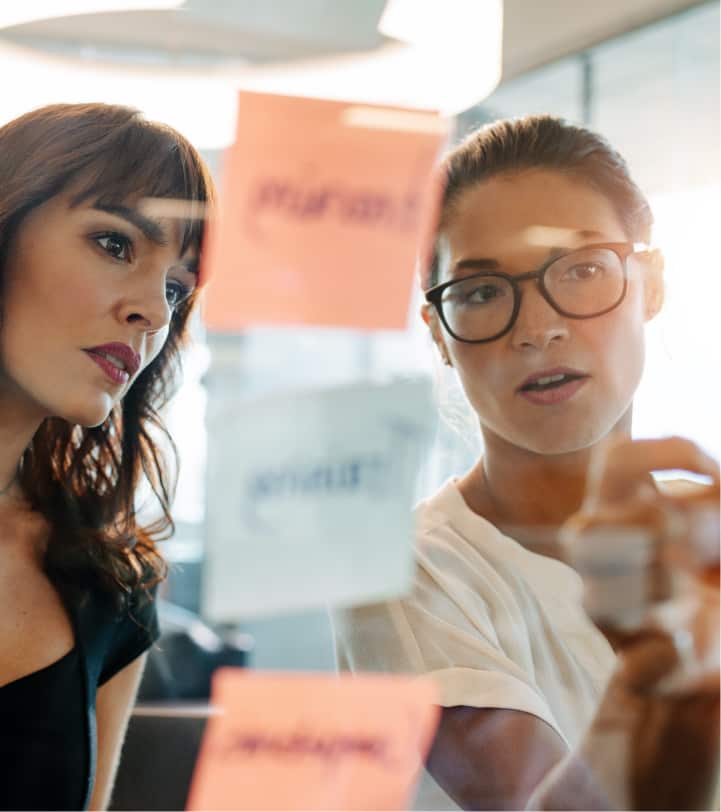 We provide
multiple testing

options:
COVID-19 PCR testing (swab test)
We provide
multiple testing

options:
COVID-19 PCR testing (swab test)
We provide
multiple testing

options:
COVID-19 PCR testing (swab test)
Continuous Improvement
Innovation is our standard
We are committed to staying at the forefront of the industry.
Excellence
We're focused on exceptional service that empowers you
your practice , and your patients .
Personalized medicine
Providing the tools to personalized medicine
that will hep providers improve and maintain their patient's health .
Any questions à
Projects?
Digital experiences, and print materials that communicate marketing goals.