Great Lakes Medical Laboratory is pleased to announce the addition of a monkeypox PCR assay to the test menu. This test is specific for the monkeypox virus.
Per CDC recommendations, collect swab samples from individual lesions. If multiple lesions are to be tested, use a fresh swab set (dual swab) for each lesion. Identify the container with patient's name, date of birth, and lesion location (if multiple lesions are swabbed). Note: per CDC recommendations, the swab sets are dry and do not have any media.
Store the swab set refrigerated, within 1 hour of collection, until it is sent to the laboratory.
Test order code: 5450. If multiple lesions are to be tested, please place a corresponding number of orders. Turnaround time is 24-48 hours, M-F.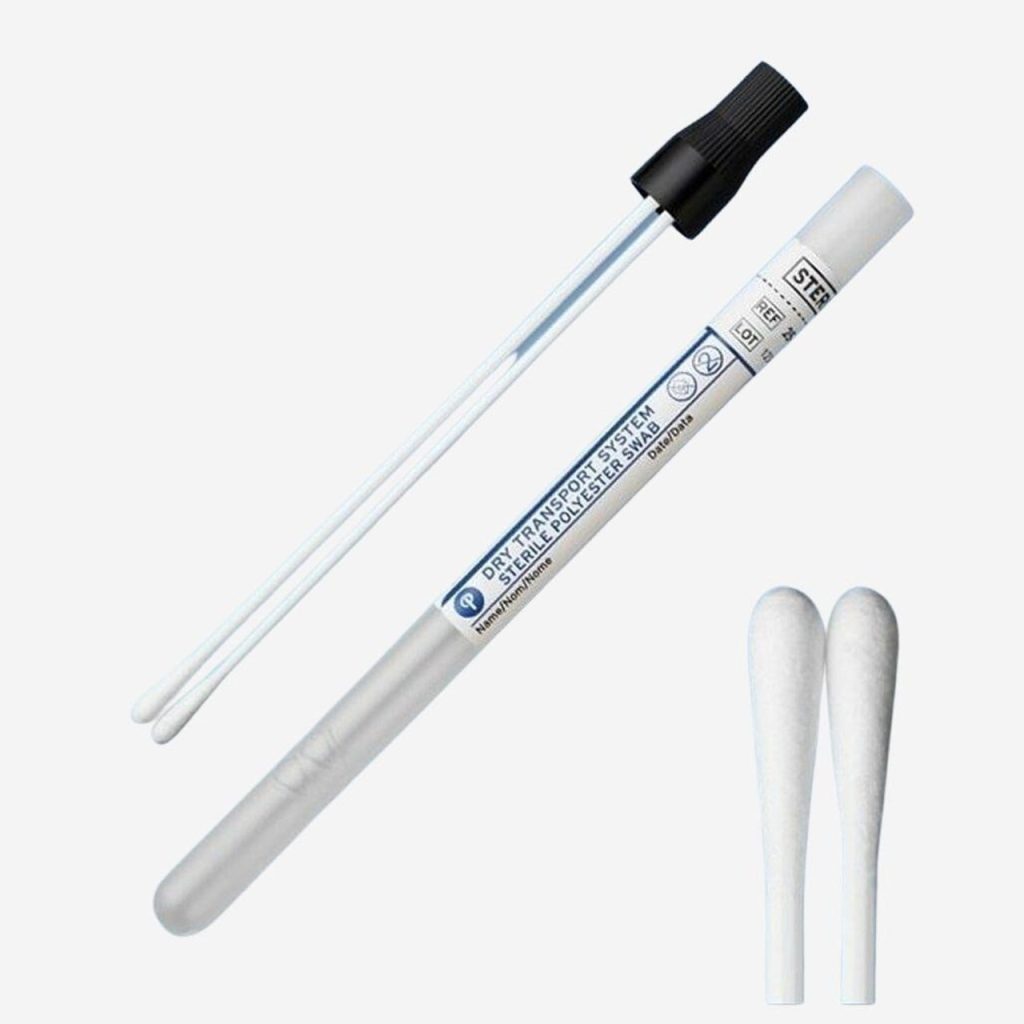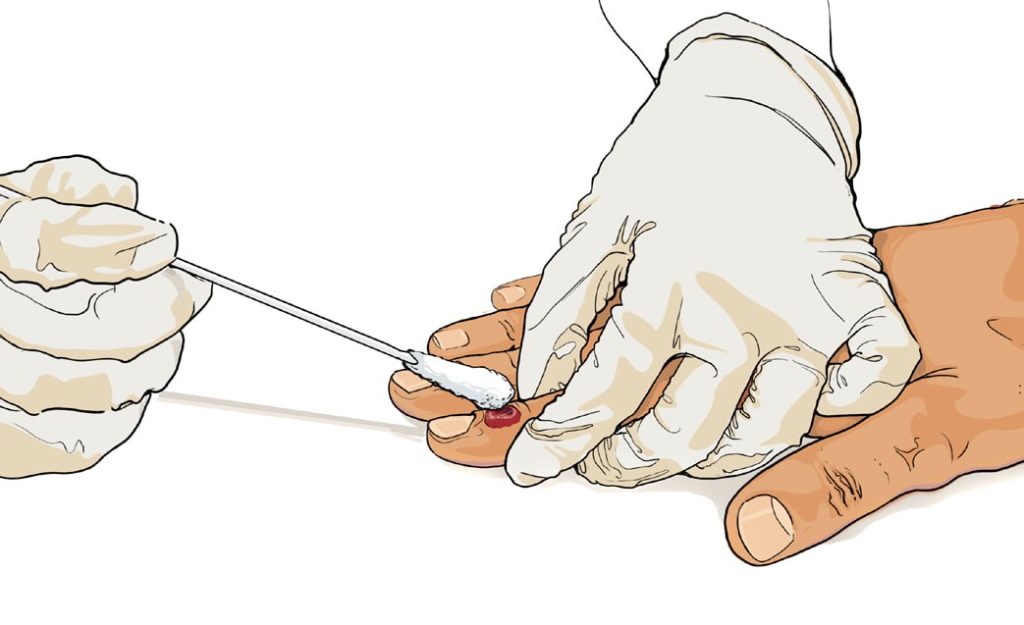 Monkey Pox Collection Guidelines
• Collect dual dry swab set from an individual lesion(s).
• Swab or brush lesion vigorously with two separate sterile dry swabs. Use sterile swabs provided. Do not use other types of swabs.
• Place swab set in individual sterile containers. Label with 2 identifiers (i.e., Name and Date of Birth) and include lesion location if important. Do not add any transport media.
• Refrigerate (2–8°C) specimens within an hour after collection.
• Send refrigerated specimens to the laboratory promptly. Specimens that are greater than 8°C upon receipt will be rejected.