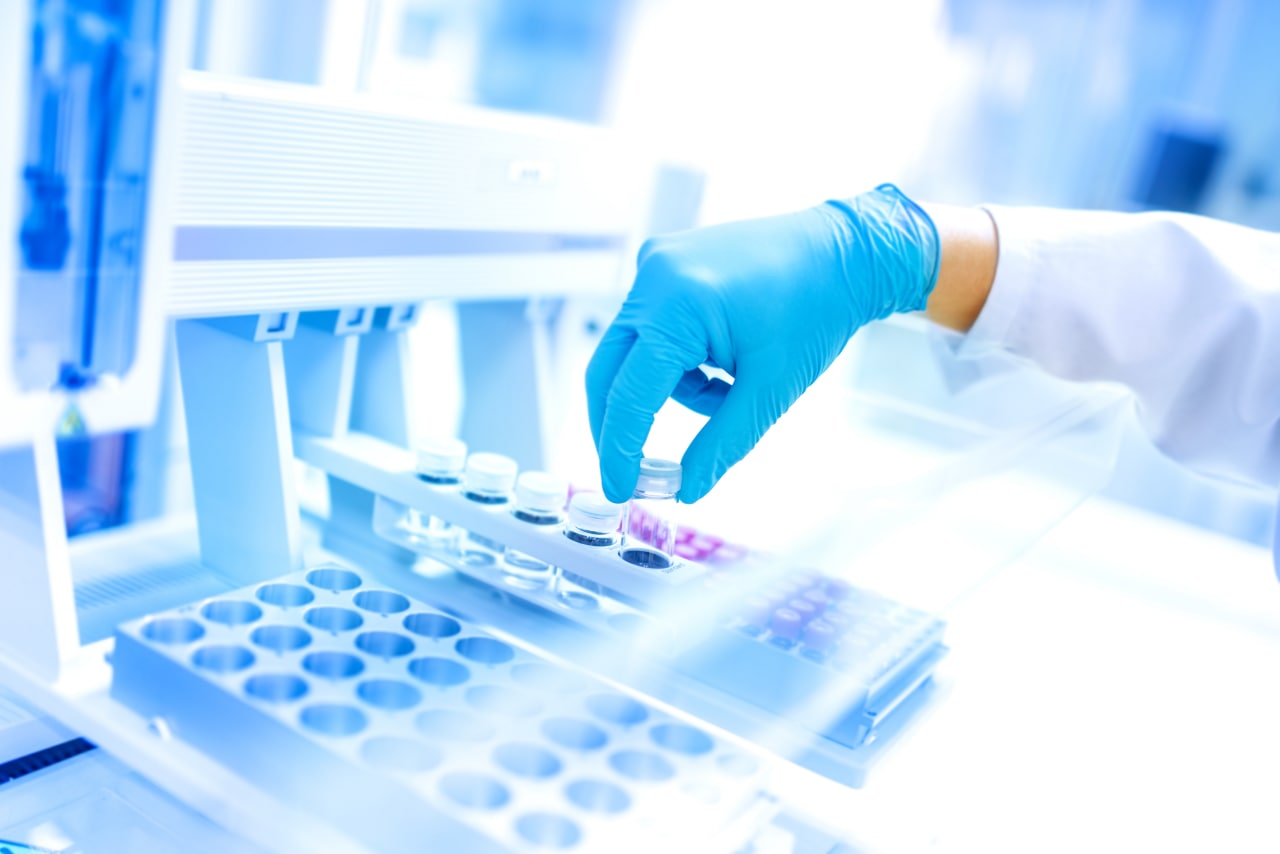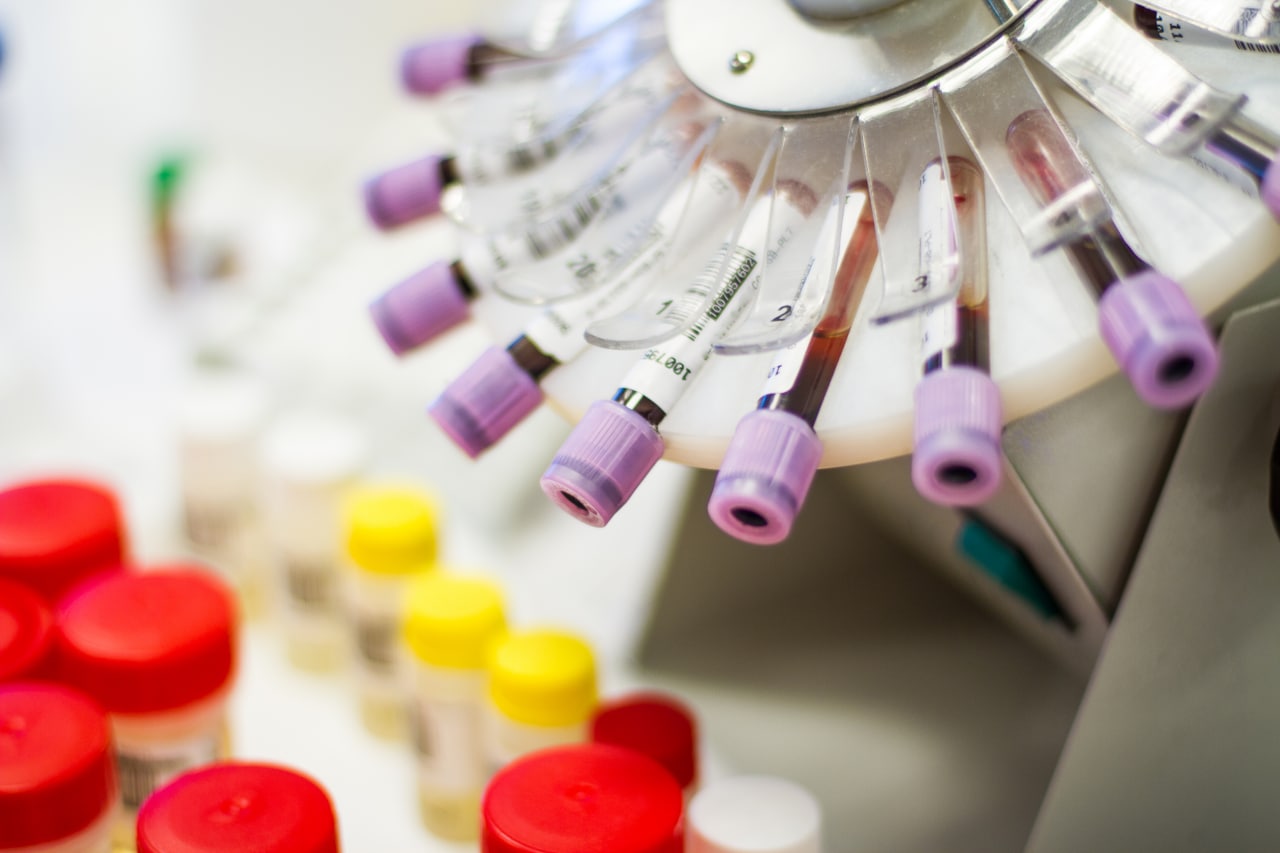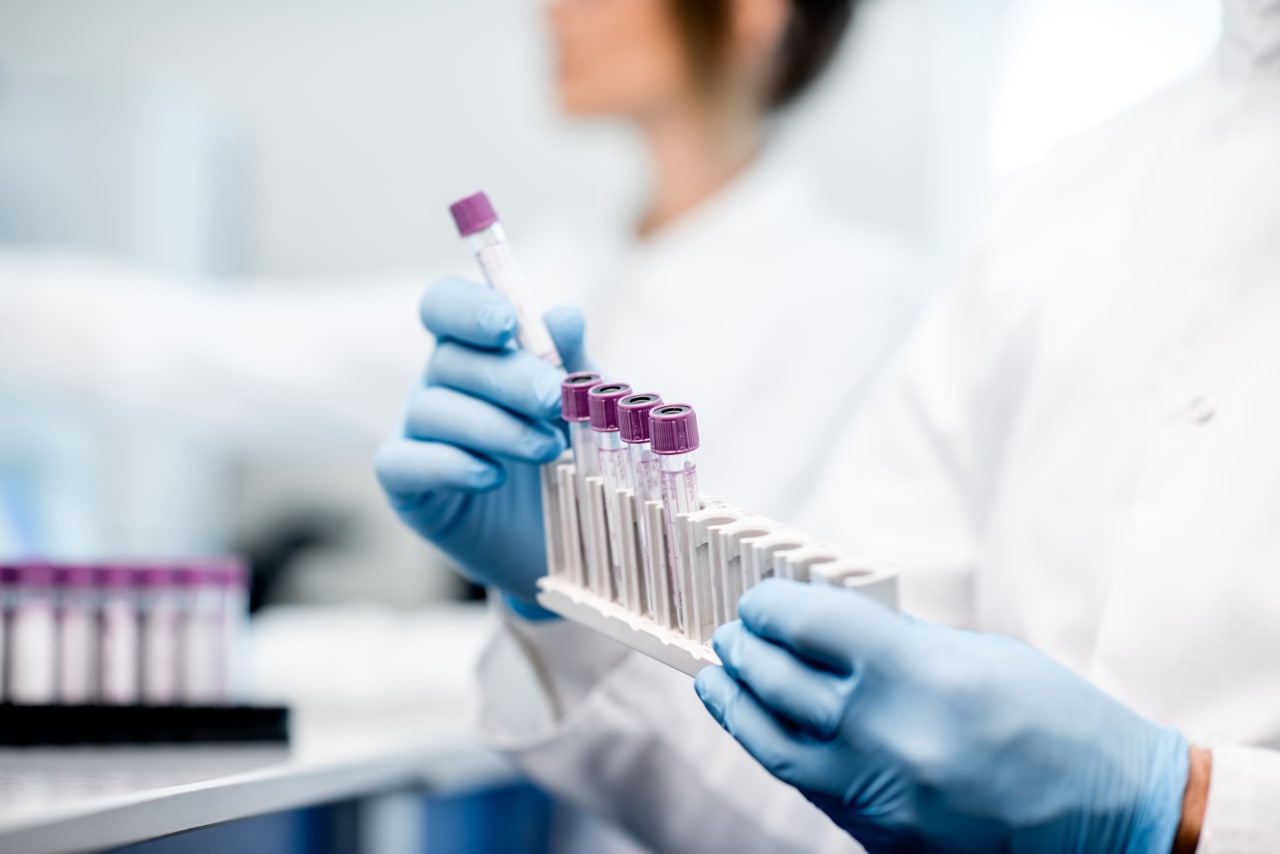 Great Lakes Medical Laboratory is leading the way into a new era of personalized medicine
Our story began in 2010 as a small medical reference laboratory with less than 10 employees. We soon discovered that the needs of our practitioners and our community required us to implement mobile phlebotomy. Driven by an ageing population and feedback from our clients, we started our phlebotomy division which helped us to reach more clients and fulfil their needs. In 2014, as GLML grew in size, we expanded our testing portfolio to introduce definitive toxicology testing to accommodate the needs of our practitioners.

Starting July of 2020, GLML helped clients and patients during the COVID-19 pandemic by providing fast and accurate results, as soon as 8 hours for RT-PCR testing. RT-PCR, rapid PCR (results in 30 minutes), antigen, nucleoprotein antibody, spike protein antibody, and AditxtScore Immune Monitoring is available for COVID-19. In March of 2022 we expanded our in-house testing menu to include women's health, STD testing, and urine culture. We commend ourselves to run over 90% of our routine testing in-house to ensure the best turnaround time and accuracy.

We are grateful to have a diverse team of bright, knowledgeable, and caring professionals that allow us to offer state-of-the-art testing and tailored customer services.

We provide our clients with a diverse range of tools, including hematology, cytology, pathology, pharmacogenetics, toxicology, microbiology, and a wide array of COVID-19 testing. GLML has more than 160 Laboratory Experts, phlebotomists and Client and patient Support Specialists that are available to support our clients every step of the way.

Our ASCP and AMT certified lab technicians have degrees in microbiology, chemistry, and molecular biology. Our leaders hold master's and PhD degrees and each has 15 to 35 years of experience in health care. Our laboratory maintains full licensing and accreditation in CLIA and COLA Certification, as well as an A+ BBB rating. GLML strictly adheres to all applicable Federal and State Laws, Rules and Regulations.

Great Lakes Medical Laboratory is growing faster than ever looking to expand in North America to become among the nation's top medical laboratories; providing the best customized services coupled with fast and accurate results.
Have Any Questions?
Contact us!
Available 7am to 1am
7 days a week